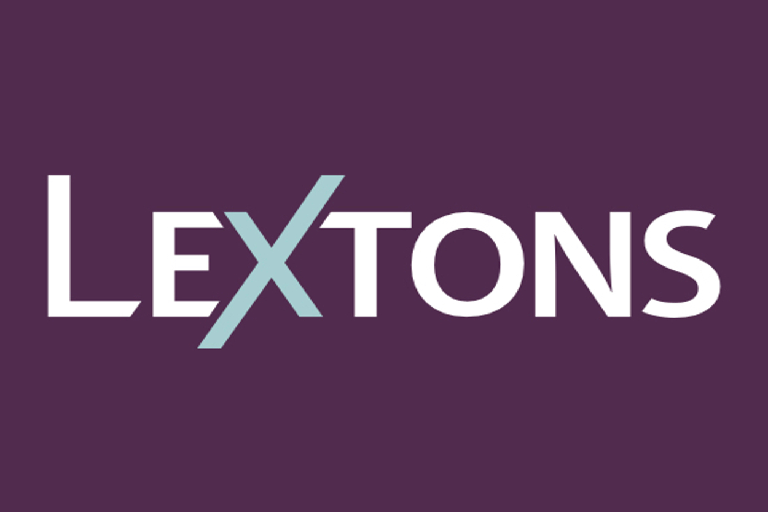 You Can Still Move Home During Lockdown
Whether you're thinking of buying, selling or renting the good news is that the latest rules and regulations announced by the Government for the current lockdown mean that you can still move home and the property sector can remain open.
Your health, safety and peace of mind is of course always of paramount importance to us and during this period we will continue to adhere to strict social distancing measures in our branch and on all appointments, valuations and viewings. Our team will wear protective masks and gloves and sanitise their hands regularly, whilst also ensuring that anyone visiting our properties is similarly equipped and respectful at all times.
With house prices in the UK rising by 7.5% in 2020 we understand that many people will have included moving home in their plans for 2021 but may be apprehensive to invite an estate agent into their property during this time. Our free and accurate online valuation tool remains available here and if you would like to find out more about our social distancing policies and safety measures please do feel free to get in touch, we're here to help.
https://propertyindustryeye.com/eye-newsflash-housing-market-remains-open-during-new-national-lockdown/