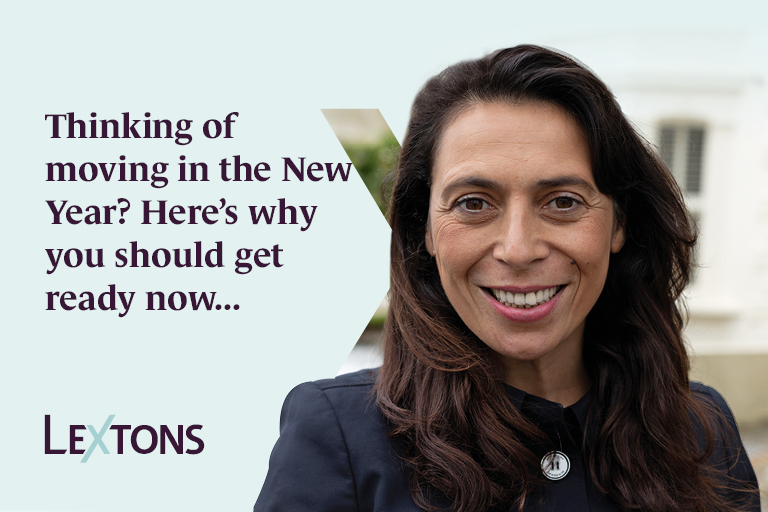 If you're planning on moving next year but thinking of waiting until January to get the ball rolling you may well be missing out on what is traditionally the busiest time for online house hunting. The good news is that if you act quickly there's still time to get ahead of the crowd.
You might prefer to wait for 2022 to start before you open your home up for viewings, however getting a marketing plan ready with us now with professionally taken photographs, a bespoke lifestyle description and an accurate floor plan will mean that your home can be ready to be launched on Boxing Day. Record breaking numbers of house hunters take to Rightmove every year on the 26th December to search for their next home with last year seeing over 51million visits to the site, a 54% increase on the year before.
It's always best to have any imagery done before you put the decorations up and there are plenty of other things you can do before you relax and enjoy Christmas to make your New Year move is a successful one. Click here for Top Tips from Rightmove or call us today to make the most of the Boxing Day Boom.
Call us on 01273 56 77 66 to discuss further.