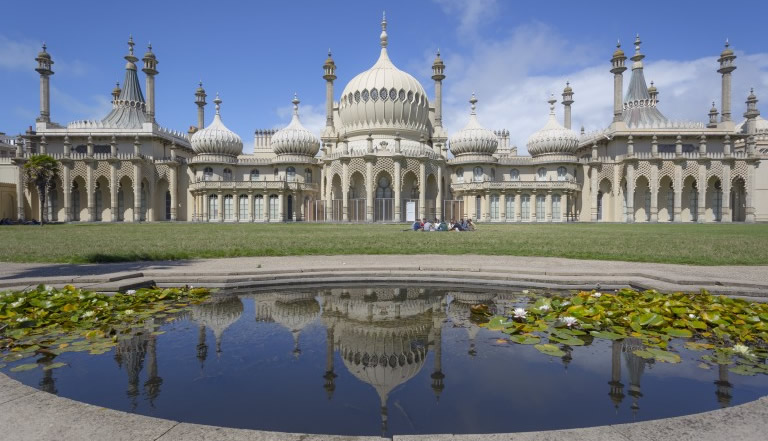 Almost daily we are asked about the rent-ability of properties in Brighton and Hove, which is always an easy answer, very good!
There is always demand for properties to rent, whether that is small apartment or a large house. From this article, we can see why so many are looking to purchase and fix their mortgages for a good long term investment, with good income and capital appreciation.
If you are looking to start or add to a portfolio, get in contact for more information.
The independent mortgage market monitor Moneyfacts says some buy to let mortgage rates have gone back to record lows.