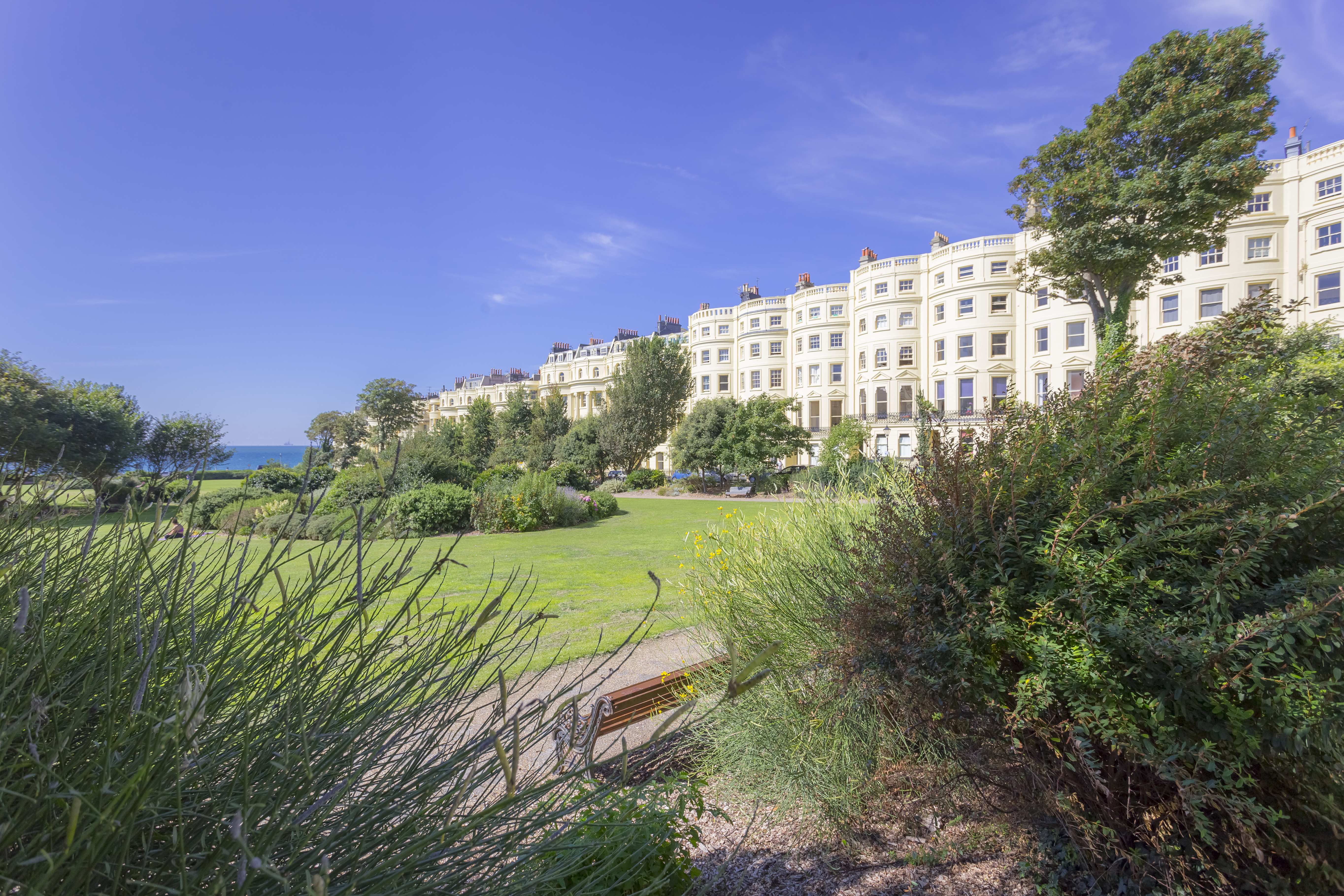 With the changes in Tax for buy to let investors, there are many that will now consider selling their property investments in months to follow.
Now is a good opportunity to find out what your property is worth with a free market appraisal from us, call on 01273 56 77 66 to book us at any time convenient to you.
A survey conducted by the National Landlords Association (NLA) said that around a fifth of the UK's landlords were looking to sell, and that nearly half (45 per cent) of those selling would be offloading a flat or apartment.
http://www.cityam.com/286067/property-market-become-flooded-380000-landlords-look-sell