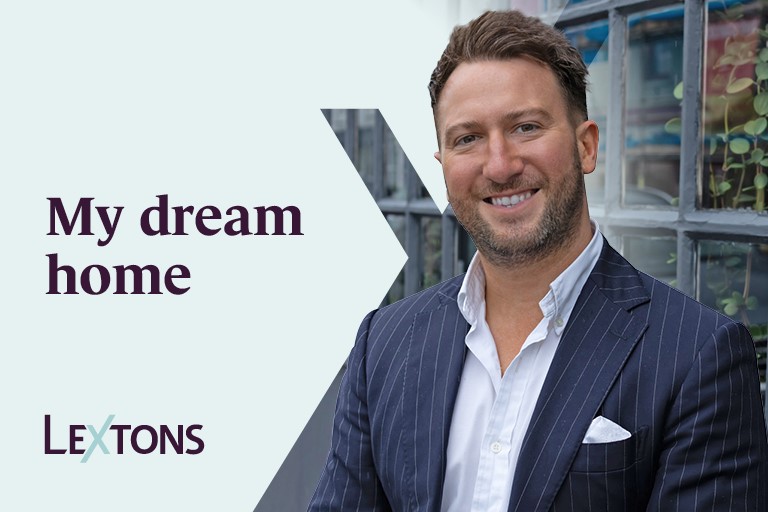 It's Very Nearly My Dream Home
With the property market showing no signs of slowing yet, and demand for available properties still hugely outweighing supply, if you're looking for a new or first home you'll no doubt have experienced an overwhelming amount of competition from fellow house hunters.
Finding a property that perfectly suits your lifestyle and tastes in interior design can be tricky at the best of times, and buyers are acting quickly, snapping up homes within days of them coming onto the market. For most us, comprises have to be made. However, if the only thing that's holding you back from making an offer on a flat or a house is that fact that you've always wanted a luxurious wetroom rather than a conventional bathroom, then don't let that make you lose out on somewhere that would otherwise be your dream home. Here's some advice and inspiration on how to create one tailored to your available space - and just remember, even though you have 'grand designs' you don't necessarily need a grand budget to create something special.