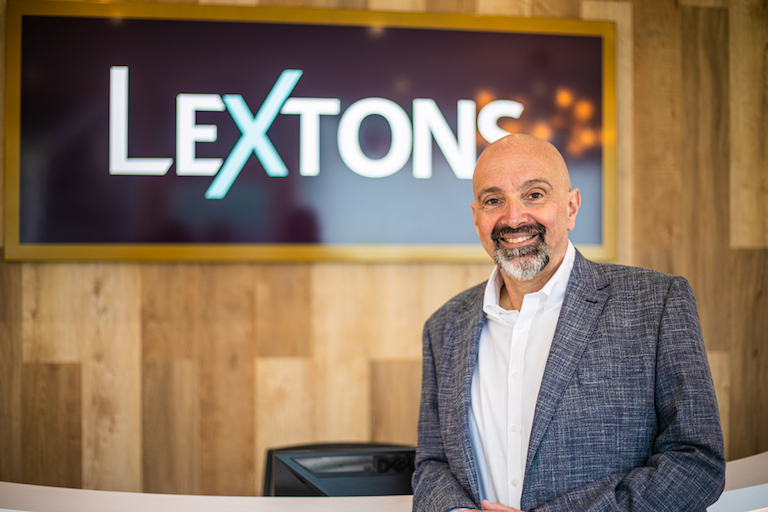 Watching TV shows such as 'Homes Under the Hammer' or 'Property Wars' has been a guilty pleasure for many of us during lockdown, but the world of property auctions is something that a lot of people are still to experience. So we're proud to announce that here at Lextons we now have a brand new Auctions department.
As Director of Auctions and Lettings Brighton born and bred Simon Caplin joins us with 30 years experience which includes being involved in some of the biggest deals in the local property sector's history.
Aimed at buyers, sellers, investors and developers, Simon's first class experience as an auctioneer specialising in both residential and commercial sales will be invaluable in guiding our clients through the process, making it as easy and accessible as possible for everyone.
"For me, starting this journey with Lextons' business owners Peter and James is very exciting and the responsibility will be both challenging and rewarding," Simon says.
Simon will also be heading up the Lettings department at Lextons, allowing him to highlight his extensive personal experience in a quite separate specialist area of the property market.
"Our lettings department will be a big part of Lextons moving forward and is something I personally will ensure runs to the same exacting standards as the auction and sales department."
For more information contact Simon today.