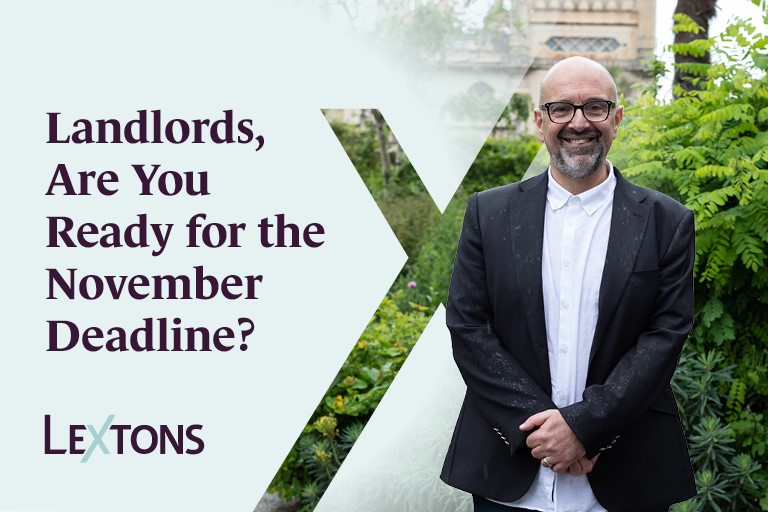 When it comes to being a landlord keeping up to date with so many changes and updates to regulations can seem daunting, and that's why having a professional Lettings team behind you can make all the difference.
The Heat Network (Metering and Billing) Regulations were updated last year by the Department of Business, Energy and Industrial Strategy stating that any landlords with unmetered shared heating systems, i.e. communal heating, would need to change the way they charge tenants, including installing meters wherever feasible.
The compliance deadline for these new regulations is getting ever closer with all unmetered heat networks needing to be re-registered with the OPSS by 27th November 2021. If you'd like help and advice in making sure that your properties are up to date with all current legislation and regulations, contact our Lettings team today.