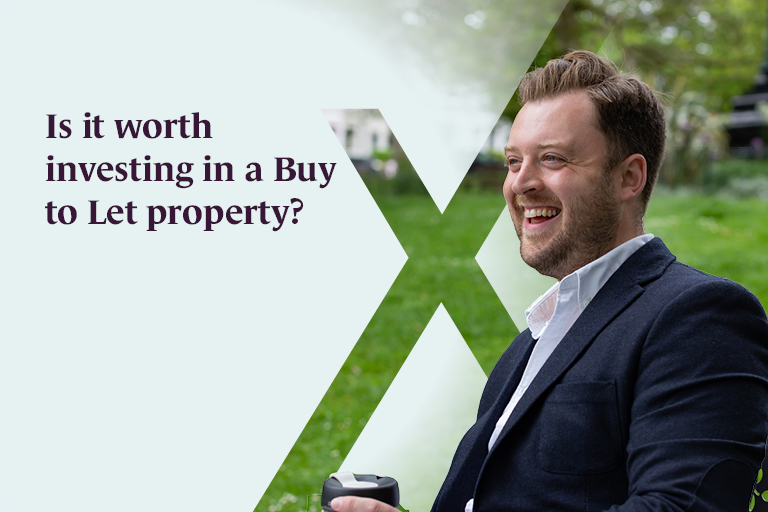 With new figures released by online property portal Zoopla forecasting rental increases for 2022 whether you're considering buying your first investment property or adding to an existing portfolio now is a great time to put those plans into action.
As with the sales market, an ongoing lack of supply of rental properties across the UK has resulted in a sustained period of rental growth which looks set to continue next year. Competitive mortgage deals offering between 75%-80% LTV rates means that potential purchases won't require eye watering deposits, and with property prices rising and interest rates on savings giving an incredibly low return, investing in a Buy to Let property could be a great way to get the best return on your money.
Talk to us today for help in finding the right property and to hear how our Lettings team can make landlord life as stress free as possible for you.
Call now on 01273 56 77 66.