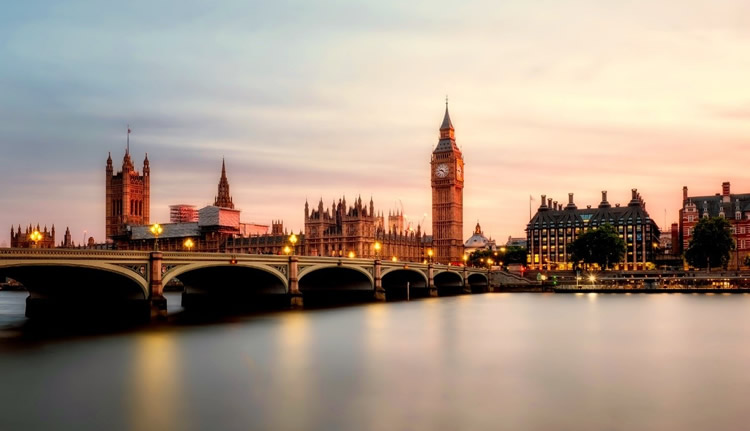 Many are tired of the London life, whether that is because of current or future family life plans, had enough of the hustle and bustle, or perhaps they are following their friends, who have already made the move.
Brighton and Hove has a lot to offer, with its variation of feel in different locations, just like getting off the tube at different points of London. Whatever feel you are looking for, we can help you find it!
According to internal migration data by City A.M, 5590 Londoners moved to Brighton, but from what we are already seeing this year, we feel this is just the start.