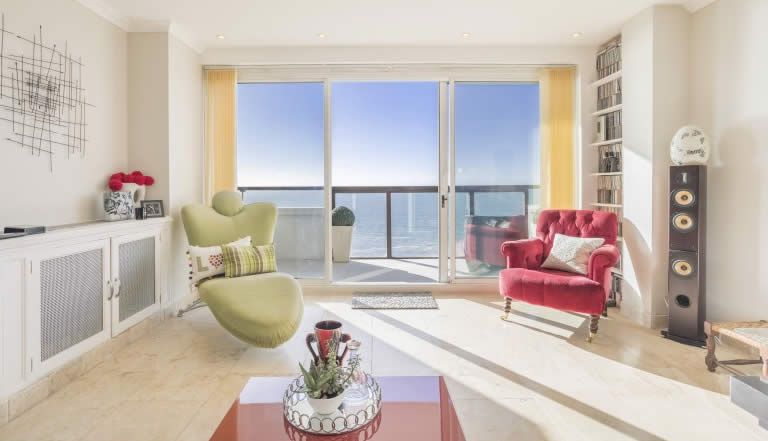 From our recent experience, it seems like many agents shy away from telling owners exactly what they should be doing to their property before bringing it to the market.
Unfortunately, many buyers may not be able to see past small jobs, like scuffs on a wall or moss staining to a patio, of which both are very easily solvable!
At Lextons, we believe that seeing a property through buyers eyes and suggesting any soluitions will help avoid any lost opportunity and help grab a buyers interest within a short period of time, especially within 10 minutes! This article explains why this is so important:
It takes just eight minutes for house-hunters to know whether a new property is for them, according to a study.
After less than 10 minutes inside a property, buyers know whether they should be getting out their chequebooks or turning around in the car.
http://www.independent.co.uk/property/house-hunters-decide-property-moving-market-study-visit-estate-agents-a8084046.html#r3z-addoor