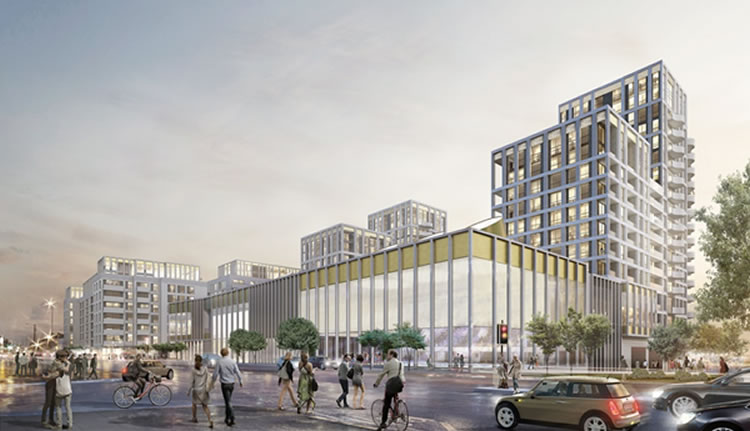 After years of discussion over what to do with King Alfred site in Hove, it seems that the Government are also keen for it to go ahead with the funding it has offered.
The computer-generated design that we have seen look incredible, so we are looking forward to seeing the progress!
Today marks the first step of the multi-billion pound investment we announced at the Budget to help build the homes our country needs.